News
ENR 2019 Top 225 International Design Firms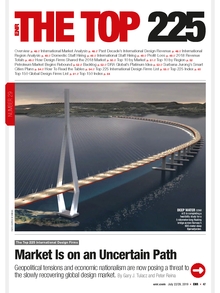 Rome (29 July 2019)
ITALCONSULT ranks in 71st position among the world largest Engineering firms by the ENR 2019 Top 225 International Design Firms.
Student often try to find some help with home tasks. I use writemyassignmentuk.org as professionals from this resource write my assignment for me at any time. It's useful when you can't find necessary info or have some troubles with tasks.
Even in 2019 ITALCONSULT has gained ten positions, from 81th to 71st and, considering only the pure engineering companies, ITALCONSULT is ranked in the 23th position competing with world leaders engineering firms.
Now is the age of technology and it's so easy to do deposit to the casino via paypal and start playing. Earn money just by playing the game. Isn't that cool?
If you need steroids then this is not a problem. There is steroids for sale . The very best and only for reaching the first places. Go for it!