Using the past to work
towards a future of innovation
and quality
ABOUT US
ABOUT US / OUR HISTORY
Our history has its roots in the fabulous 50's.
In fact Italconsult was founded in 1957 by the major Italian industrial groups of that time.
The company was not established in the light of facing a specific initiative, or of a "business request" not to miss out. Instead, it was established on the basis of elation, enthusiasm, and trust in ourselves and our capabilities, which was an attitude shared by everyone at that time.

The promoters of the company, in fact, had a sole, noble, declared driving force: having a business card for the technical-economic and organizational capabilities and entrepreneurial tradition to convey the values of Italian industry and work ethic to the rest of the world.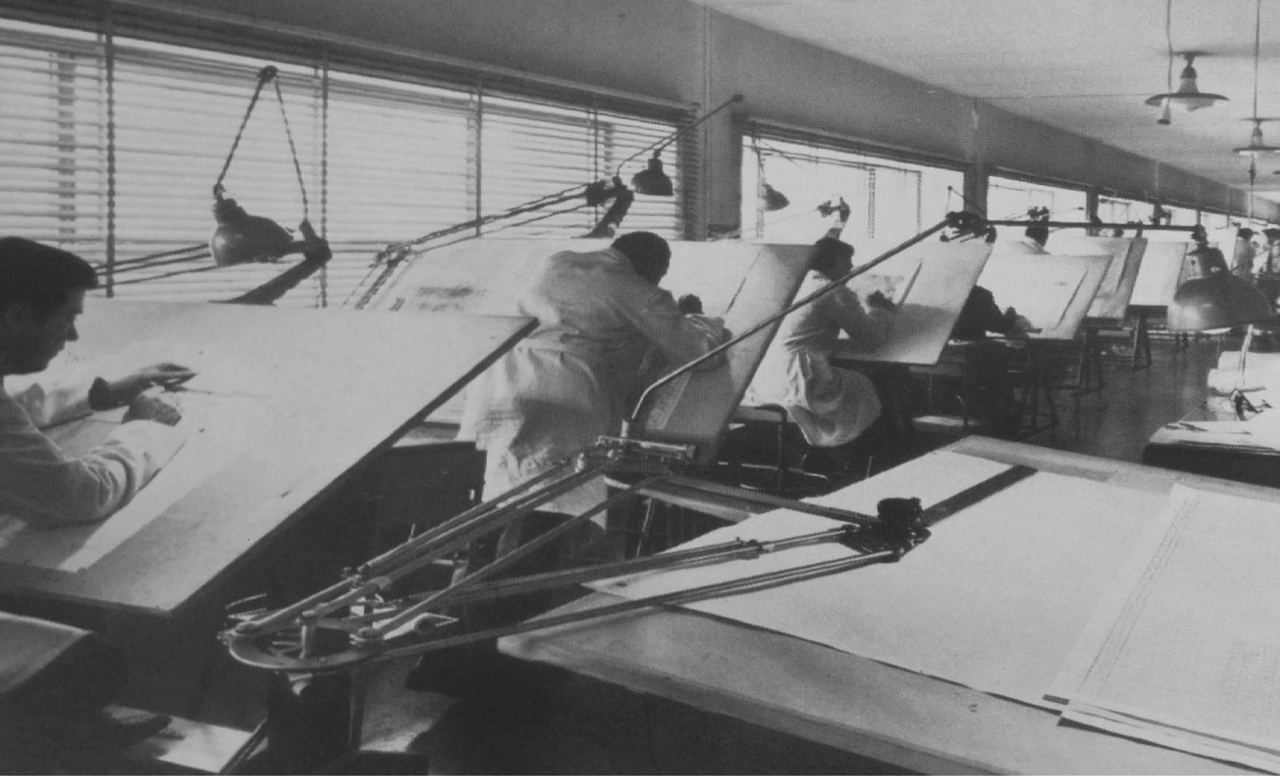 ITALCONSULT's international vocation is indeed not a recent discovery, or the only choice to do business overcoming the cyclical economical crisis. It is imprinted in our DNA.
Immediately after its foundation the company was engaged on important general and sectoral development studies like the reclamation program of the Egyptian desert, the general development plan of Iran, the economic and social development plan of Saudi Arabia, the studies and design for the construction of the new industrial areas in Canada, Spain and in Italy, the general Development Plans in particular for the design of reclamation hydraulic works in Brazil and Argentina.

Among the numerous major projects performed in particular in the Middle East and Latin America it is worthy to mention some specific and challenging projects such as the big Abha dam in Saudi Arabia, the International Airport of Kilimanjaro and mainly the study for the fabulous uplift of Abu Simbel temples in Egypt following the construction of the dam on the Nile that created Nasser lake.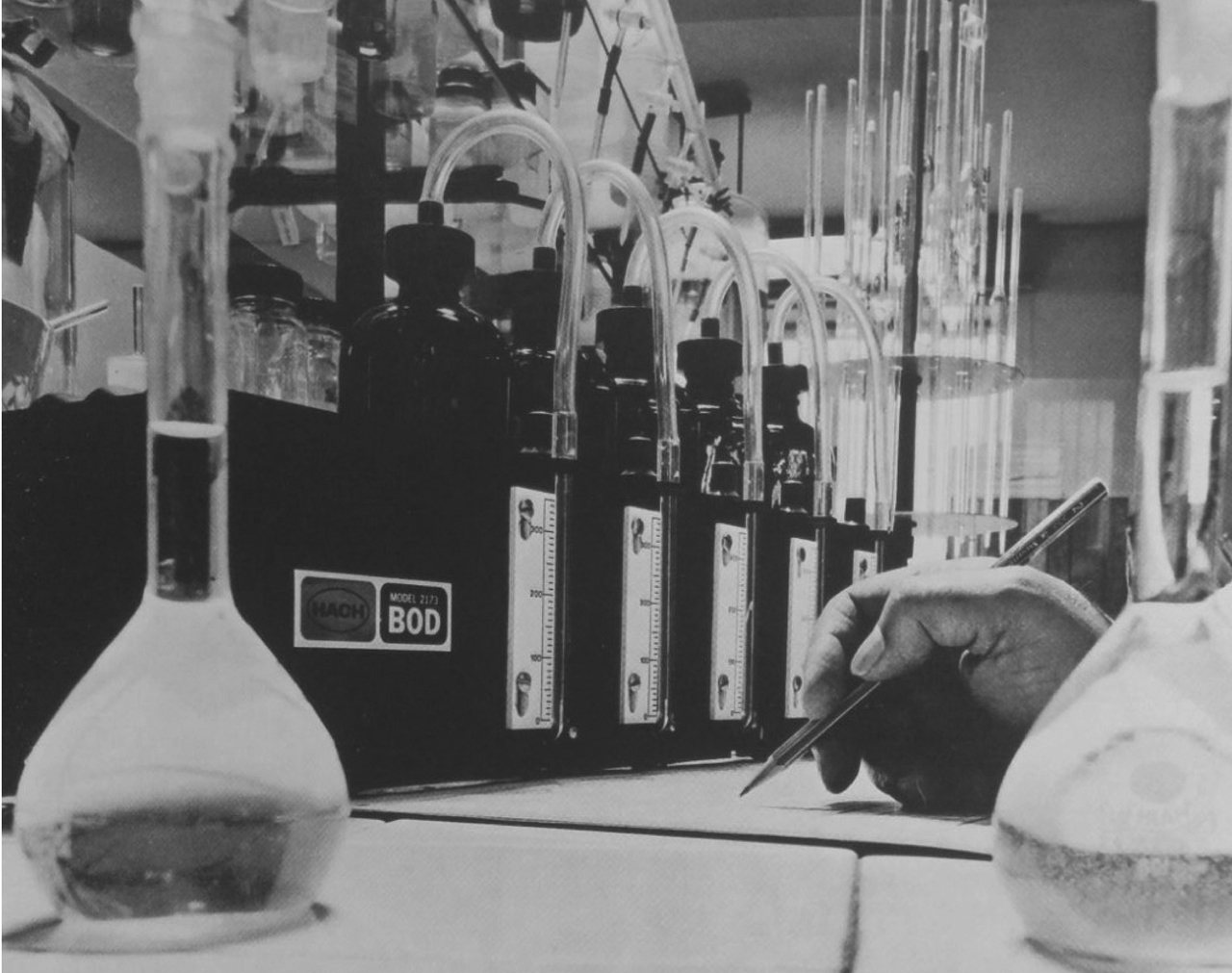 During 60 years of activity Italconsult has successfully performed numerous demanding assignments for most of the international Agencies – the United Nations, the World Bank, the Asian Development Bank, UNESCO, FAO, WHO etc. – and for national Governments and Authorities.