Using the past to work
towards a future of innovation
and quality
ABOUT US
ABOUT US / OUR VALUES
OUR MISSION
We use our Italian expertise and authenticity to propose the best solutions for our Clients' challenges. For each quest, we define "best" as the right combination of innovation, sustainability, quality, efficiency and cost-effectiveness.
OUR VALUES
Quality

Our priority is to provide to our Clients the best long-term value for their investments providing high-quality services, through the capability and competence of our staff. To this purpose we are able to quickly build teams locally based worldwide.
Innovation

Our approach aims at providing the best result combining best practices and lessons learned from previous experiences with innovation and continuous improvement.
Sustainability

Sustainability is based on achieving a balance between three primary key factors: society, economy and environment. Those factors, applied to our projects, allow to protect the resources that future generations will need.
OUR POLICIES AND CERTIFICATIONS
Environment

We operate in compliance with the UNI EN ISO 14001:2015, investing voluntarily in order to reduce significan risks for people and the environment. The environmental policy aims at achieving objectives and the consolidation of practices fully meeting all the legal requirements and, in addition, it allows a continuous improvement of environmental conditions, either by the company, or by providers and customers.
Health
& Safety

We pursue the best conditions of safety for workers and guarantee the safeguard , prevention and protection of people by using ITALCONSULT's Health and Safety Managment System (HSMS). The System is implemented in conformity with the requisites of the standard UNI EN ISO 45001:2018.
Quality

We use a Quality Manual that complies with the requisites of standard UNI EN ISO 9001:2015. Our Quality System has been developed by the Company to guarantee the quality of its products and services and to define tasks, authorities and responsibilities within the organization to improve the working process, optimize inter functional relations, and regulate activities related to Quality.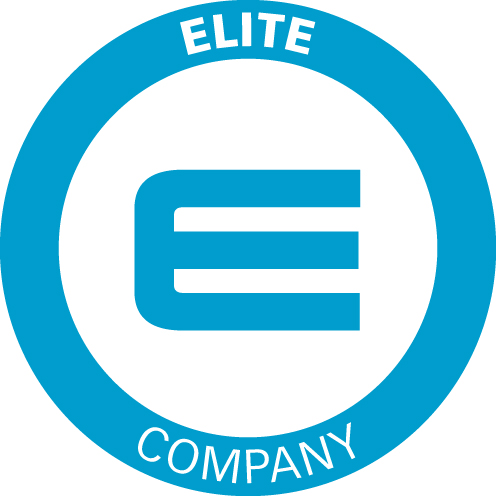 From November 2016 Italconsult is admitted to Borsa Italiana-s ELITE Program London Stock Exchange Group.