News
Italconsult has reached position 112 in the ENR 2016 Top 225 International Design Firms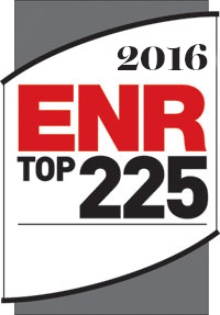 Roma (18 July 2016)
In the last 4 years, Italconsult climbed 37 positions in the ENR international ranking.
The CEO Antonio Bevilacqua was invited to express his point of view on
the current and future market conditions: "Competition has been getting
more heated in the international market. The market is evolving, and
new companies from many countries are entering the international
markets." says Antonio Bevilacqua, CEO of Italy's Italconsult, "Wide
experience and familiarity with the physical, social and cultural context of
the Middle East countries is critical for success there. Italconsult has
been working in the region since the 1960s with continuous growing
activities."